Welcome To:
Natural Balance
We are a wellness center and medical day spa, serving Brooklyn and New York City area. We have a passion for promoting healthy, balanced and beautiful living. Offering massage, Acupuncture, Laser Skincare, fitness classes and more, we emphasize preventive care, stress management, and personal growth. We also seek to provide a very soothing and relaxing experience. During your visits, our professional staff will get to know you, tailoring treatments for your needs. Share the joy of vibrant living with your friends and family too. Start them on the road to well being with our Spa Gift Certificates and packages!

Featured Items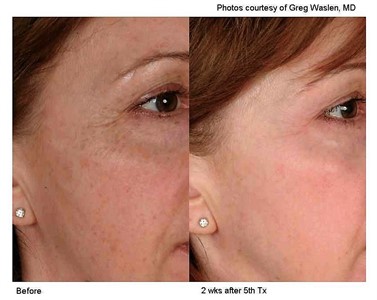 Laser Genesis
Laser Genesis is a non-invasive skin treatment that helps to address a host of skincare issues, including but not limited to:
Wrinkles
Enlarged pores and skin texture
Uneven skin tone
Sagging skin
Scars
Dull, aging skin
Usually, results can be achieved in three treatments, but your unique concerns may require a variety of customized approaches.
Laser Genesis can be very successfully combined with other treatments such as our peels, Microdermabrasion and L.E.D. light therapy, for truly spectacular results. At Natural Balance, we take a holistic approach to Laser Genesis. Your one hour treatment will include vital elements of a cleansing facial along with one of the above named procedures. We will never skimp on time or your personalized care.
To discuss a treatment plan tailored just for you, please call us to schedule a complimentary consultation. We will help guide you through various options and explore the amazing results that await you.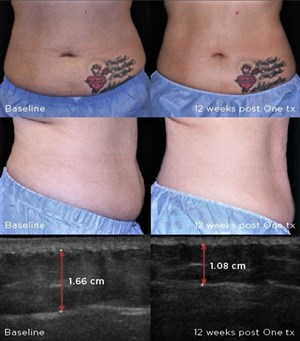 TruSculpt 3D Body Contouring
Now you can diminish unwanted fat from large and small areas without having to undergo invasive surgical procedures. The TruSculpt 3D system is designed for those pockets of stubborn fat that generally do not respond thoroughly to exercise or proper diet. In as little as one treatment, you can see up to a 24% reduction in those areas, giving you a renewed contour and firmer appearance.

TruSculpt 3D also has the added benefit of tightening loose skin as the full effects continue to unfold before your eyes, generally over a 12 week period with just one treatment. This is how long it takes your body to process the treatment.

TruSculpt 3D can be performed in several areas. The most requested procedure is the full circumferential abdomen with side flanks. Other areas that can be treated in a per individual area include the upper arms, thighs, under the chin. For more information and to schedule a consultation, please call us at (718) 336-8400.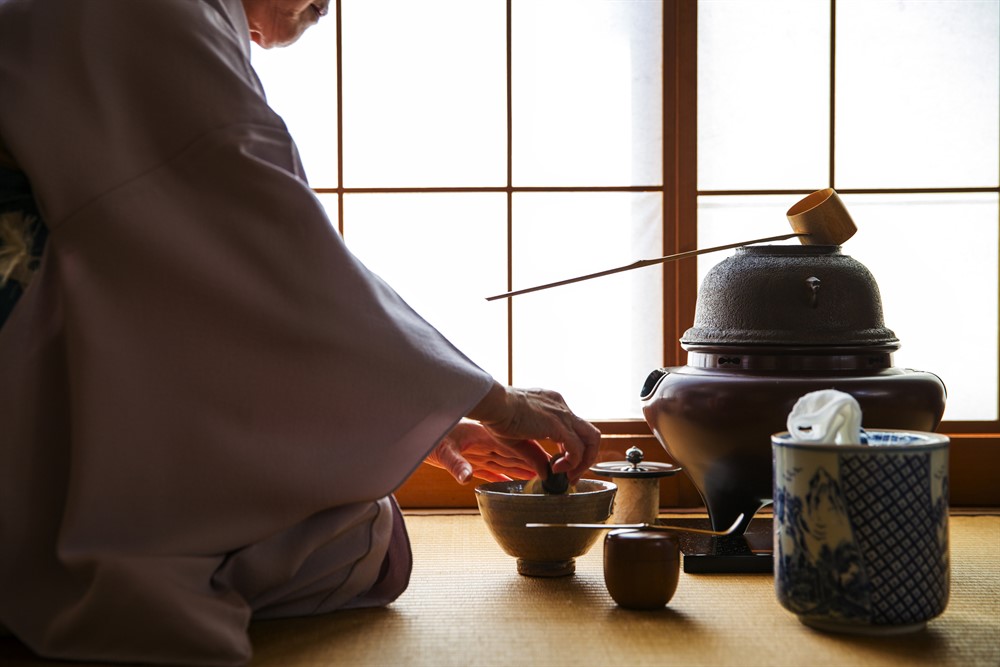 MEDITATION, MENTAL FREEDOM & FREE WILL
MEDITATION 6-SESSION COURSE
THURSDAYS 2018
April 12th, 19th, 26th
May 3rd, 10th, 17th
7:00pm - 8:45pm
$150
(Total cost for a 10.5 hour course...a super special value!)
Pre-payment in full is required
Limited Group Size...sign up now
"The mind is the forerunner of all things" - the Buddha
The Buddha, consummate meditation master, is saying that the mind is the steering wheel and control center of all our experience. He taught that meditation is the way to grab hold of and train your mind. Only recently, has neuroscience begun to confirm the multiple health benefits of this ancient practice. Meditation is now mainstream, adopted by many companies and entities: Google, the Military, Sports teams, Psychotherapy and Medicine. It has a powerfully transformative potential.
In our 6-week intensive course, you will learn how to use meditation to grab hold of your inner steering wheel and cultivate greater free will, and greater control of your choices and actions. Mental freedom is yours if you make the effort to learn the radically transforming techniques we will cover here. Meditation is effective and powerful. Learn how...and sign up now.
Each session is cumulative; participants are signing up for the entire course
Missed sessions are non-refundable
Minimum 8 participants required; will run only if minimum enrollment is met
We encourage you to sign up with a friend
Sessions begin at 7pm SHARP. Please arrive 10 minutes before class starts.
BIO
Dr. Rick Repetti, Ph.D has devoted his life to practicing, studying, researching, teaching and writing about the philosophy and practice of meditation. Rick is a Professor of Philosophy at CUNY, a Fellow at the Center for Contemplative Mind in Society, author of several published books and articles about Buddhist meditation and free will, and is an editor of three journals. He is also a certified Philosophical Counselor, Life Coach, Cognitive Behavioral Therapist and Mindfulness Teacher. Rick has been teaching Yoga and meditation at Natural Balance Massage & Wellness Center since 1999, where he also provides clients with private sessions as a Counselor, therapist and Life Coach. Rick's sample works can be found on his website, www.rickrepetti.com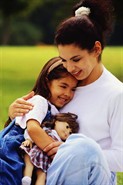 Mother's Day Gift Packages
MOM...
As May rolls around, we celebrate the women in our lives who deserve to be remembered for all they do the whole year through. Like a favorite memento, our classic gift-giving packages along with a couple of new ones, are now available, for her or for yourself! Take advantage of the extra value pricing this time of year and have a
HAPPY MOTHER'S DAY!
See our Limited time GIFT PACKAGES...
CLICK HERE
Gift cards starting at $50 are also available.
Business Hours
Monday:
8:30AM to 9PM
Tuesday:
8:30AM to 9PM
Wednesday:
8:30AM to 9PM
Thursday:
8:30AM to 9PM
Friday:
8:30AM to 9PM
Saturday:
9:30AM to 5PM
Sunday:
9:30AM to 5PM