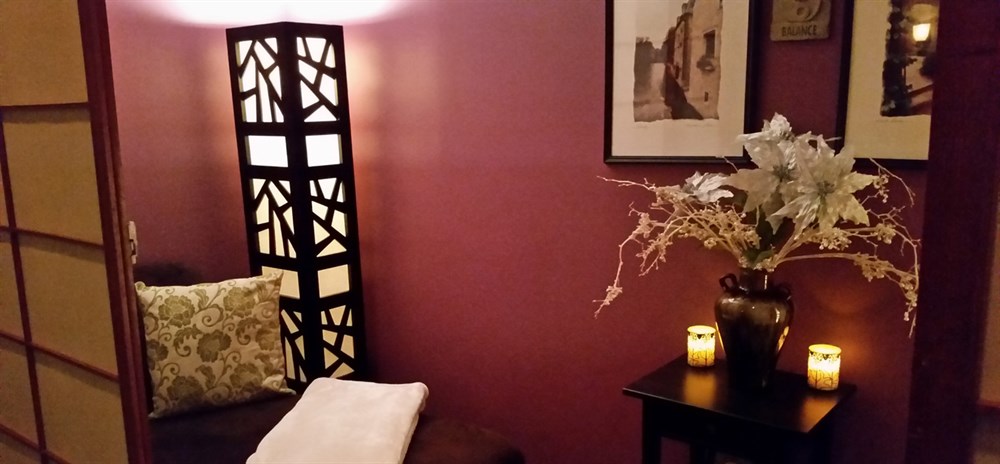 UPCOMING EVENTS & SPECIAL VALUES

SERVING FOR 26 YEARS!

SCROLL DOWN FOR THE LATEST SPECIALS & UPCOMING EVENTS...

Valentine Gift Packages 2019
It all begins and ends with love...our lives depend upon it: love of others, love of life, and love of self. Soothe your soul and fill your senses, and simultaneously enjoy a highly therapeutic experience. Our emphasis at Natural Balance, during Heart Health Month and during Valentine's Season, is that it not only be a gift of relaxation and love, but also a valuable gift of health.

TO VIEW OUR CURRENT GIFT PACKAGES, CLICK HERE.



Offer Valid 1/17/2019 through 2/23/2019