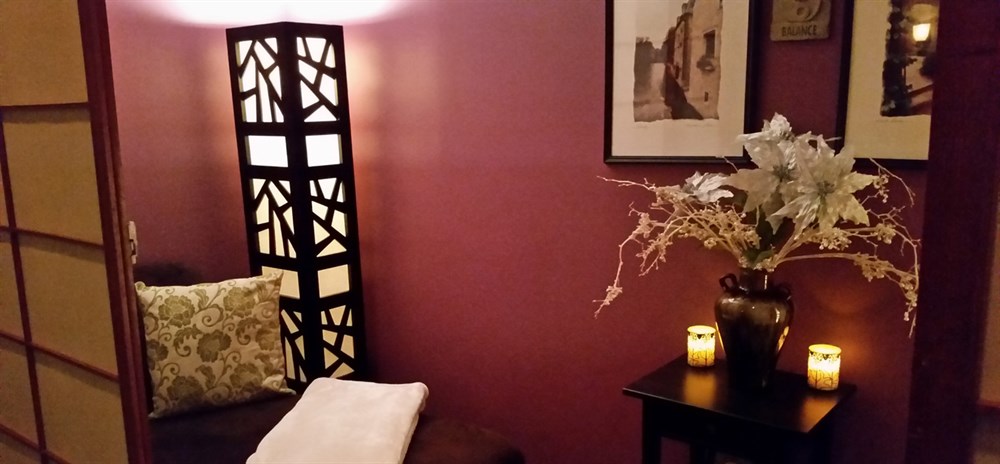 UPCOMING EVENTS & SPECIAL VALUES

CELEBRATING OUR 25th YEAR!

SCROLL DOWN FOR THE LATEST SPECIALS & UPCOMING EVENTS...

Mother's Day Gift Packages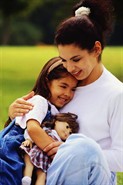 MOM...
As May rolls around, we celebrate the women in our lives who deserve to be remembered for all they do the whole year through. Like a favorite memento, our classic gift-giving packages along with a couple of new ones, are now available, for her or for yourself! Take advantage of the extra value pricing this time of year and have a HAPPY MOTHER'S DAY!

See our Limited time GIFT PACKAGES...CLICK HERE

Gift cards starting at $50 are also available.



Offer Valid 4/8/2018 through 5/16/2018