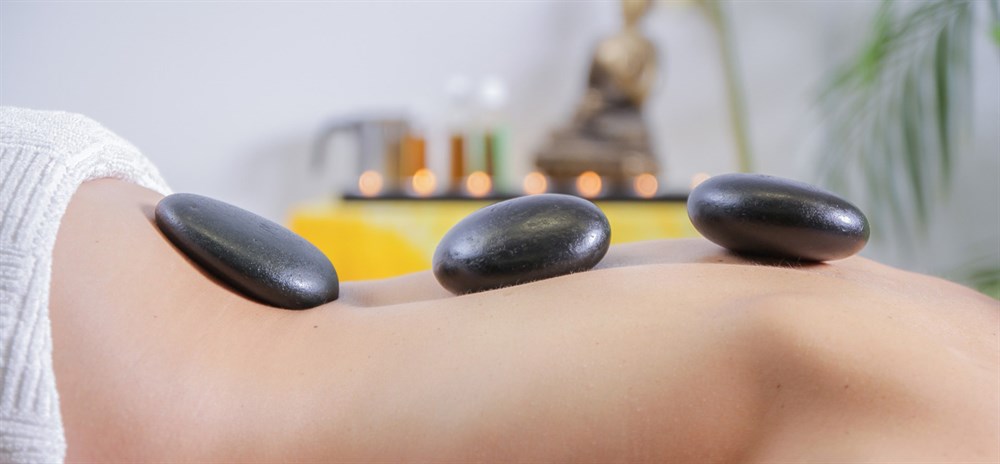 Restore your Natural Balance...

With years of experience and continuing education,
our dedicated staff is ready to serve you and your wellness, fitness and beauty needs.

Service Categories
Acupuncture & Traditional Chinese Medicine
Massage & Body Treatments
Skincare Services & Facials
Fat Reduction & Body Contouring
Laser & IPL Treatments
Medical Cosmetic Procedures
Sugaring (Hair Removal)
Wellness & Fitness
Skincare Services & Facials

Clinically formulated skincare, within the comfort of our soothing environment.


A variety and wide combination of options will be available from which to choose. Your options can be customized to include from any of the following:

Peels
Enzyme Treatments
Microdermabrasion
L.E.D. Light Therapy
and...

LASER THERAPY
for skin rejuvenation, damaged skin, scars, veins and hair removal
Acne Clearing Facial
$110

Series:
(6) 60 min...$630 + tax

This power-packed treatment is recommended if you are prone to breakouts, have clogged pores or blackheads. Using cosmeceutical-strength, antiseptic and anti-inflammatory ingredients, enzymes and antioxidants, this treatment will produce results without drying out your skin.
This treatment includes all the features of the Natural Balance (deep cleansing) Facial. Also includes an active enzyme peel plus a hydrating hand treatment with moisturizer and heated aroma mitts.


Return to Top