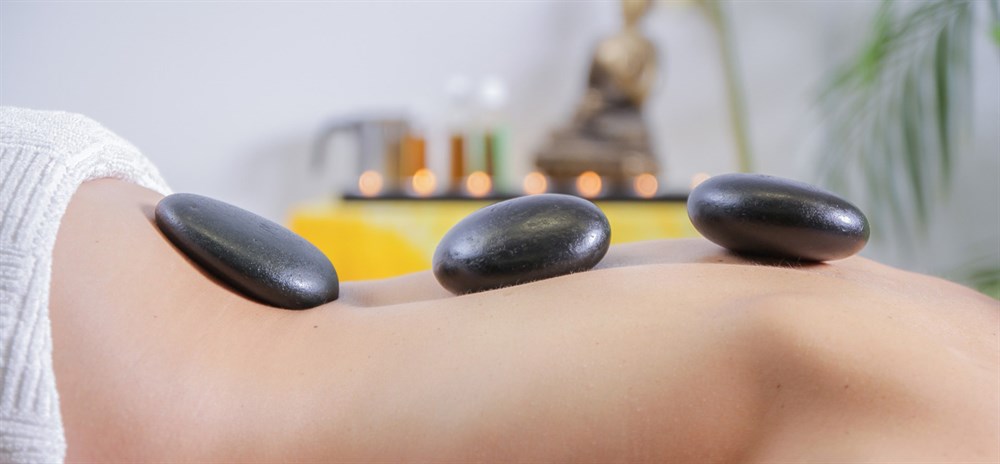 Restore your Natural Balance...

With years of experience and continuing education,
our dedicated staff is ready to serve you and your wellness, fitness and beauty needs.

Service Categories
Acupuncture & Traditional Chinese Medicine
Massage & Body Treatments
Skincare Services & Facials
Fat Reduction & Body Contouring
Laser & IPL Treatments
Medical Cosmetic Procedures
Sugaring (Hair Removal)
Add-Ons (Service Enhancers)
Wellness & Fitness
Add-Ons (Service Enhancers)
For an extra special experience, enhance almost any other treatment in our menu of services, with one or more of these therapeutic add-ons.




Green Tea Mint Foot Scrub & Masque
$25
A refreshing, cooling treat for feet in need. Perhaps you are on your feet all day,
or your peripheral circulation isn't the best...this multi-purpose add-on to your massage, facial or body treatment will help revitalize your feet.
Return to Top