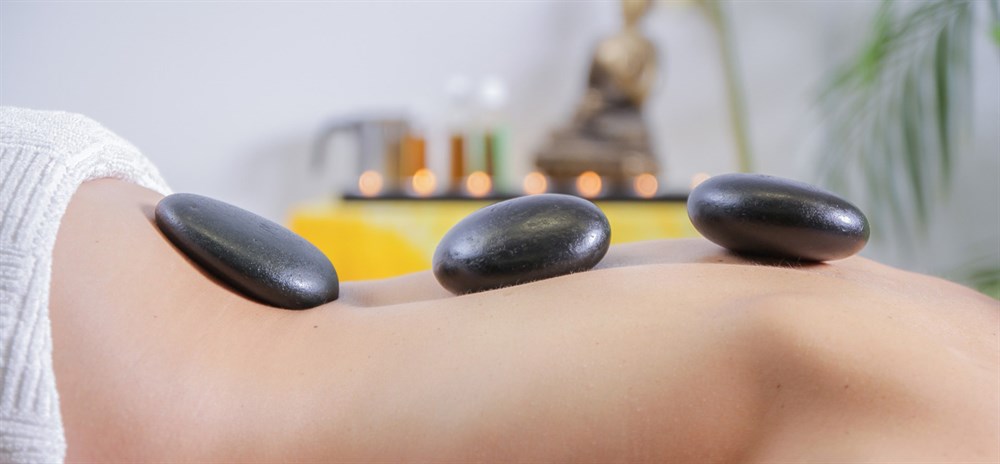 Restore your Natural Balance...

With years of experience and continuing education,
our dedicated staff is ready to serve you and your wellness, fitness and beauty needs.

Service Categories
Acupuncture & Traditional Chinese Medicine
Massage & Body Treatments
Skincare Services & Facials
Fat Reduction & Body Contouring
Laser & IPL Treatments
Medical Cosmetic Procedures
Sugaring (Hair Removal)
Add-Ons (Service Enhancers)
Wellness & Fitness
Add-Ons (Service Enhancers)
For an extra special experience, enhance almost any other treatment in our menu of services, with one or more of these therapeutic add-ons.




V-Neck Smoothing Treatment
$20

This micro-treatment for the neck and upper chest area provides a big dose of circulation, utilizing ingredients that temporarily help to minimize the appearance of sagging, crepe-like skin. During your facial visit, beneficial when preparing for a special occasion.
Return to Top