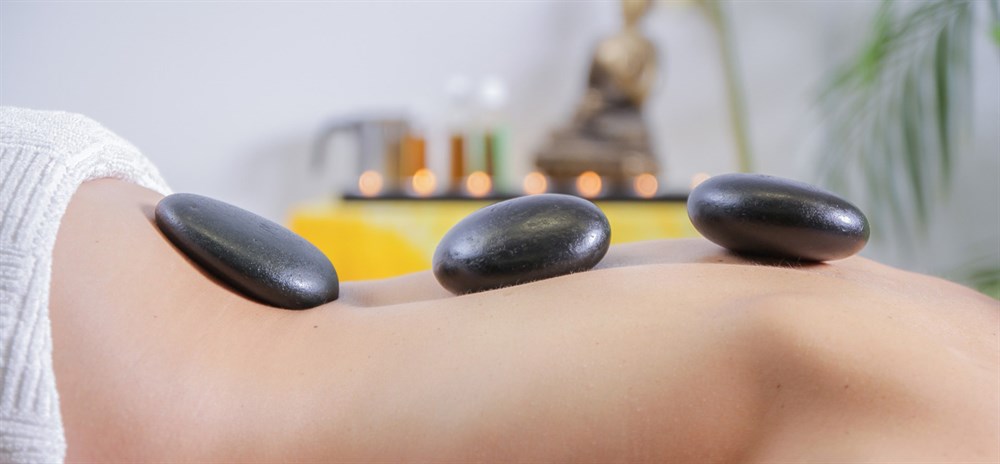 Restore your Natural Balance...

With years of experience and continuing education,
our dedicated staff is ready to serve you and your wellness, fitness and beauty needs.

Service Categories
Acupuncture & Traditional Chinese Medicine
Massage & Body Treatments
Skincare Services & Facials
Fat Reduction & Body Contouring
Laser & IPL Treatments
Medical Cosmetic Procedures
Sugaring (Hair Removal)
Wellness & Fitness
Wellness & Fitness
Craniosacral Therapy
60 min $105

(5) session series
$495

CranioSacral Therapy is a gentle, hands-on method of evaluating and enhancing the function of a physiological body system called the craniosacral system, which is comprised of the membranes and cerebrospinal fluid that surround and protect the brain and spinal cord. Developed in the 1970's by Osteopathic physician, John E. Upledger, D.O., O.M.M., craniosacral therapy enhances the body's natural healing processes and has been effective for a wide range of medical problems associated with pain and dysfunction.
The craniosacral therapist applies the gentlest of pressure to specific areas throughout the body to achieve maximum results. The technique is increasingly used as a preventive health measure for its ability to bolster resistance to disease and sustain overall health. Its non-invasive approach is especially suited for anyone undergoing cancer treatments or other similar, medical care. Craniosacral therapy also has the added benefit of inducing very deep relaxation.
Craniosacral Therapy is subtle in style, but has been effective for helping to treat a wide range of conditions, such as back pain, fibromyalgia, anxiety, sleep disorders, ADD, TMJ, and much more. Please note that although gentle touch is applied to your body, this is not a form of massage.
Craniosacral therapy is suitable for older children and adults of all ages.


Return to Top