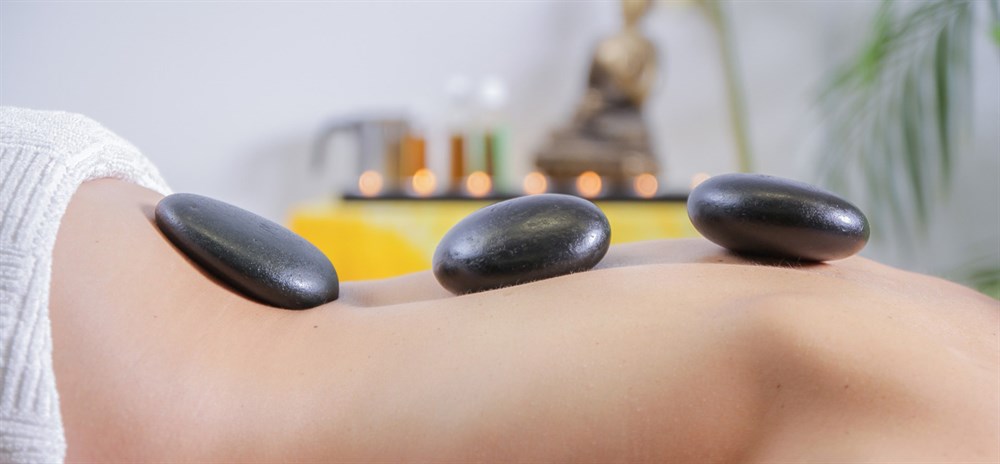 Restore your Natural Balance...

With years of experience and continuing education,
our dedicated staff is ready to serve you and your wellness, fitness and beauty needs.

Service Categories
Acupuncture & Traditional Chinese Medicine
Massage & Body Treatments
Skincare Services & Facials
Fat Reduction & Body Contouring
Laser & IPL Treatments
Medical Cosmetic Procedures
Sugaring (Hair Removal)
Wellness & Fitness
Laser & IPL Treatments
Incorporating a variety of different technologies, our Laser Treatments target:
Pigmentation Correction
Broken Blood Vessels & Vascular Lesions
Rosacea
Scars
Permanent Hair Removal
and more...
Laser Genesis
Call (718) 336-8400 for consultation
Laser Genesis is a non-invasive skin treatment that helps to address a host of skincare issues, including but not limited to:
Wrinkles
Enlarged pores and skin texture
Uneven skin tone
Sagging skin
Scars
Dull, aging skin
Usually, results can be achieved in three treatments, but your unique concerns may require a variety of customized approaches.
Laser Genesis can be very successfully combined with other treatments such as our peels, Microdermabrasion and L.E.D. light therapy, for truly spectacular results. At Natural Balance, we take a holistic approach to Laser Genesis. Your one hour treatment will include vital elements of a cleansing facial along with one of the above named procedures. We will never skimp on time or your personalized care.
To discuss a treatment plan tailored just for you, please call us to schedule a complimentary consultation. We will help guide you through various options and explore the amazing results that await you.
Return to Top