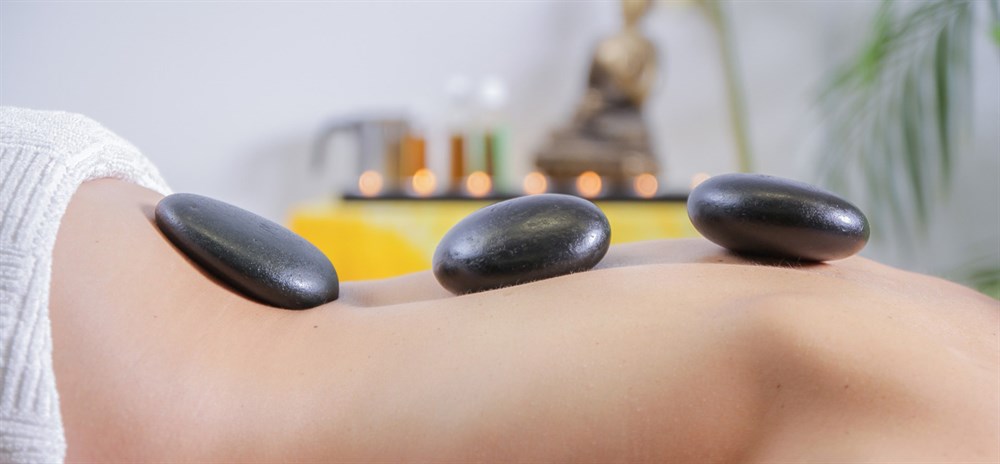 Restore your Natural Balance...

With years of experience and continuing education,
our dedicated staff is ready to serve you and your wellness, fitness and beauty needs.

Service Categories
Acupuncture & Traditional Chinese Medicine
Massage & Body Treatments
Skincare Services & Facials
Fat Reduction & Body Contouring
Laser & IPL Treatments
Medical Cosmetic Procedures
Sugaring (Hair Removal)
Wellness & Fitness
Laser & IPL Treatments
Incorporating a variety of different technologies, our Laser Treatments target:
Pigmentation Correction
Broken Blood Vessels & Vascular Lesions
Rosacea
Scars
Permanent Hair Removal
and more...
Vascular Therapy
Utilizing Laser therapy, broken blood vessels that appear anywhere on the face and body are reduced in size and appearance. Our laser uses targeted technology to treat the delicate areas of the face very effectively.
Return to Top