News & Honors
1st Place Winner 2010 Best Of Citysearch
for PREGNANCY MASSAGE!

VotedTop Ten 2010 Best of Citysearch in
MASSAGE, DEEP TISSUE, YOGA, SHIATSU, & More!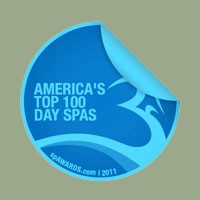 We're proud to recognize the best in the industry with our first annual spAWARDS, enabling spa owners to differentiate themselves while providing consumers additional tools and insight when planning a relaxing spa treatment." said Roger Sholanki, CEO of Book4Time, sponsor of the spAWARDS. "In addition to innovative treatments and design, consumers simply expect spas to offer online reservations as well as provide items like gift cards and recognition for their loyalty, which is an important part of the spAWARD criteria.