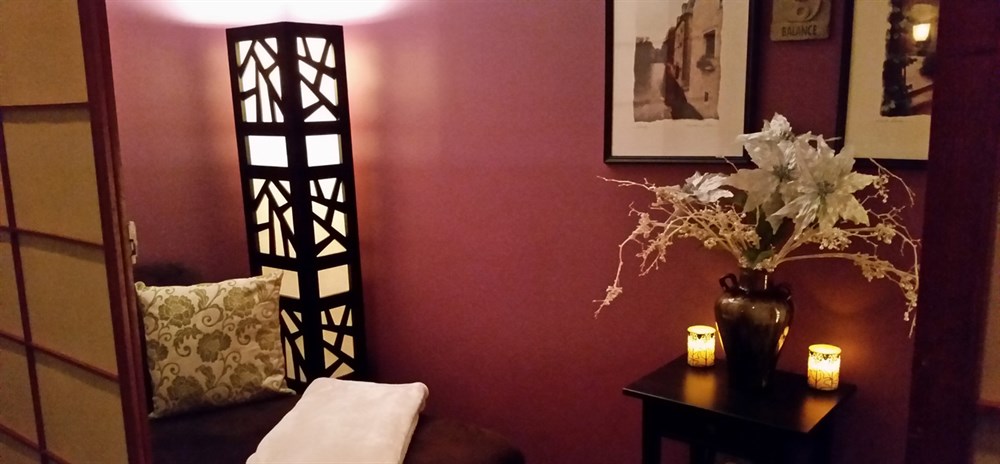 Please support your local businesses by booking a session with us. We are taking extraordinary precautions to safeguard ourselves and all our guests!

Now Entering Our 30th Year!

SCROLL DOWN FOR THE LATEST SPECIALS & UPCOMING EVENTS...

Reiki & Meditation Healing Circle: 1st & 3rd Thursday of each Month
(excluding Thanksgiving Day)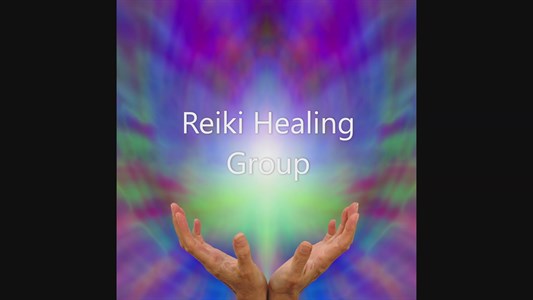 Join us for a Reiki Circle that comprises the gentle practice of gentle hand movements of a Reiki practitioner, and combines this with guided meditation exercises. The goal of these group sessions is to provide you with an immediate release of stress, a deep feeling of relaxation, and an overall sense of wellbeing.

Limited Spots. Reserve yours by calling (718) 336-8400

Please bring your own mat.
Offer Valid 10/27/2022 through 12/28/2023