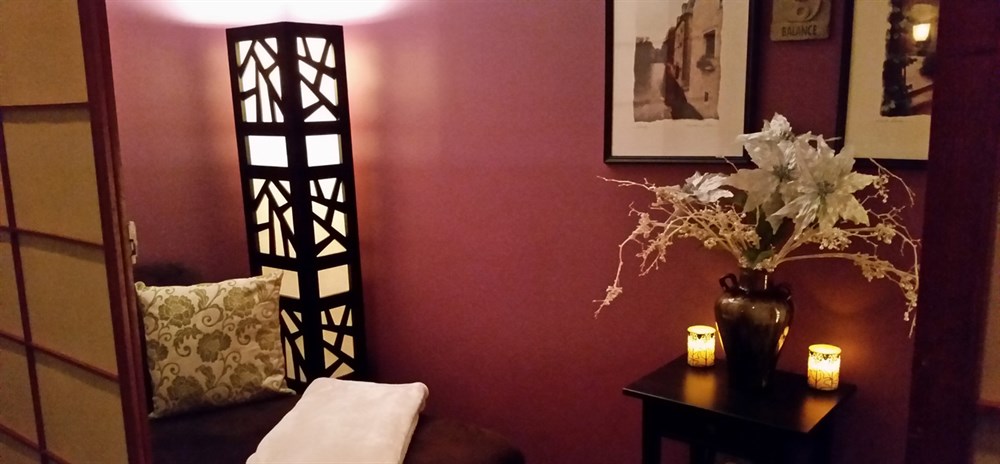 UPCOMING EVENTS & SPECIAL VALUES

SERVING FOR 26 YEARS!

SCROLL DOWN FOR THE LATEST SPECIALS & UPCOMING EVENTS...

"10+2" Laser Genesis Facial Special!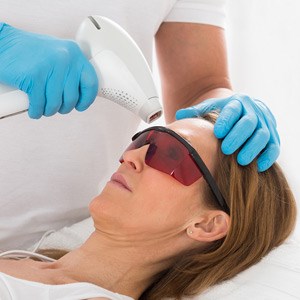 We are so impressed with the results our Laser Genesis clients are achieving! That's why we have now created our 10 + 2 Laser Genesis Package Special. A monthly package that will save an additional $690 over our already discounted Genesis prices, to provide you with the opportunity to dramatically build upon the initial results while also maintaining a rejuvenated appearance all year through!

Grand total savings for this package is over $1000! More importantly, though, is how wonderful you will look with our comprehensive Genesis treatment. More than just laser, our Genesis treatments are a full service that includes our advanced facial procedures. Your skin will never look lovelier!

Take advantage of this very special offer and call us now at (718) 336-8400 for all the details.
Offer Valid 4/1/2019 through 6/30/2019
Hamstrings Workshop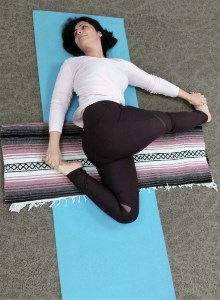 Do you find that you knees are bent and your back is rounded off whenever you lean forward? Are you suffering from tight, shortened hamstrings that limit your flexibility, and you want to release them to increase your range of motion? Do you have hip, lower back or leg soreness and pain? Or...are you a runner, cyclist or athlete wishing to learn better ways of maintaining and working out your hamstrings in a safe and effective manner? If you answered YES to any of these questions, this workshop is for YOU!

The Hamstrings Workshop includes
Anatomy education to understand your hamstrings and their action
Warm-up and Kinesiological stretches
Proprioceptive Neuromuscular Facilitation to take your workout to the next level
Yoga stretches with PROPER alignment
Strengthening exercises
Cool-down period and relaxation!

Limited Space is available for this very special workshop, so register now to reserve your spot! Call (718) 336-8400 now!

SUNDAY MAY 19, 2019
1pm - 3pm
Workshop Fee:
$45

INSTRUCTOR:
Sophia Tamzarian
Certified Personal Trainer, Corrective Exercise Specialist, Kinesiological Stretches Specialist, Yoga Instructor

Registration and prepayment required. No-shows are non-refundable
Offer Valid 4/5/2019 through 5/19/2019
Mother's Day Gift Packages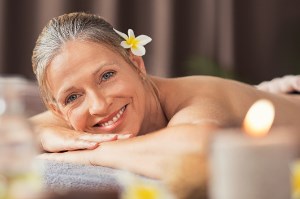 Happy Mother's Day

May is a beautiful time to celebrate. There's warmer, sunnier days, blooms, birds chirping, and the best celebration of the women we call "MOM". They deserve to be remembered for all they do the whole year through, but it's time to gather around and celebrate these special women during this glorious month. Our classic gift-giving packages are once again available for a limited time. Purchase one for her and then purchase one for yourself too! Take advantage of our extra-value pricing now, and enjoy the moms in your life during this beautiful time of year!

See our Limited time GIFT PACKAGES...CLICK HERE

Gift cards starting at $50 are also available, so no reason not to give your favorite "MOM" a gift of health, wellness, fitness and beauty. She deserves it.



Offer Valid 4/17/2019 through 5/24/2019