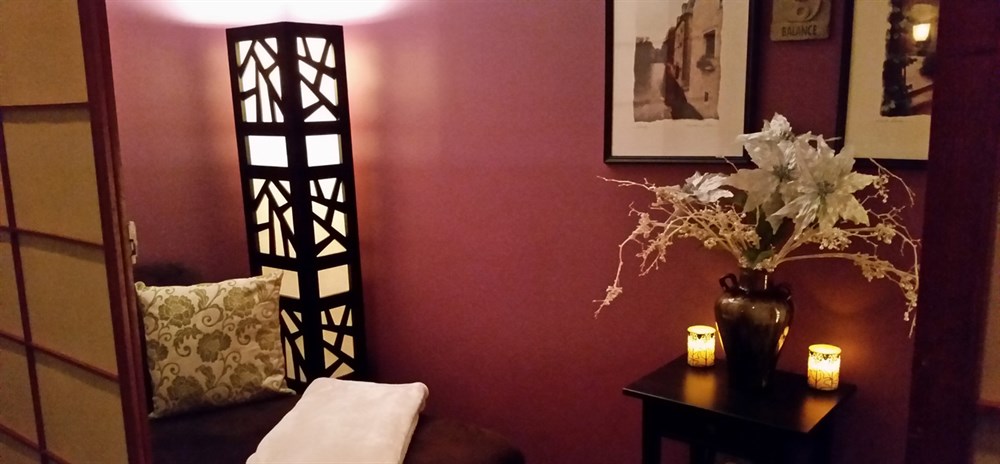 UPCOMING EVENTS & SPECIAL VALUES

SERVING FOR 26 YEARS!

SCROLL DOWN FOR THE LATEST SPECIALS & UPCOMING EVENTS...

"10+2" Laser Genesis Facial Special!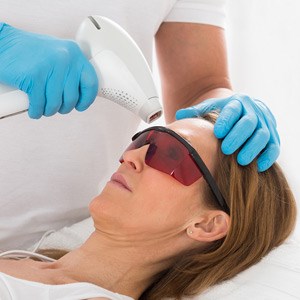 We are so impressed with the results our Laser Genesis clients are achieving! That's why we have now created our 10 + 2 Laser Genesis Package Special. A monthly package that will save an additional $690 over our already discounted Genesis prices, to provide you with the opportunity to dramatically build upon the initial results while also maintaining a rejuvenated appearance all year through!

Grand total savings for this package is over $1000! More importantly, though, is how wonderful you will look with our comprehensive Genesis treatment. More than just laser, our Genesis treatments are a full service that includes our advanced facial procedures. Your skin will never look lovelier!

Take advantage of this very special offer and call us now at (718) 336-8400 for all the details.
Offer Valid 4/1/2019 through 6/30/2019