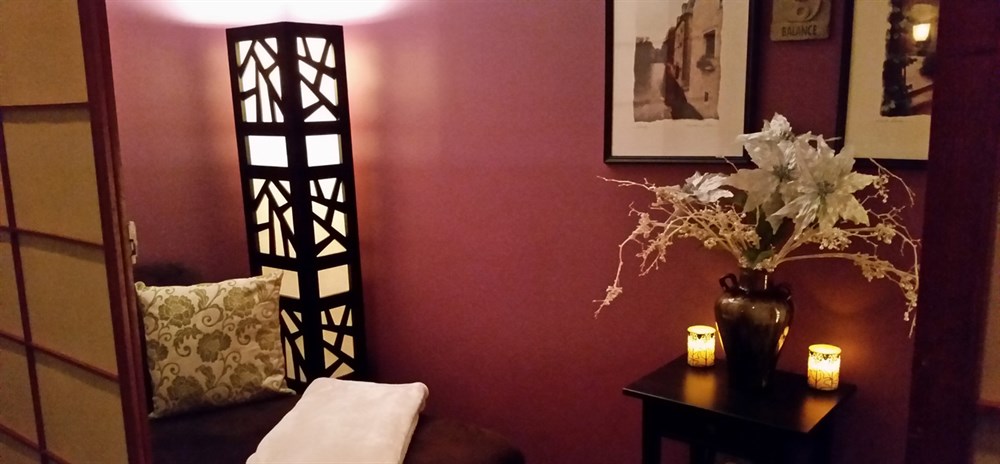 UPCOMING EVENTS & SPECIAL VALUES

Now In Our 27th Year!

SCROLL DOWN FOR THE LATEST SPECIALS & UPCOMING EVENTS...

Meditation Leap Day Retreat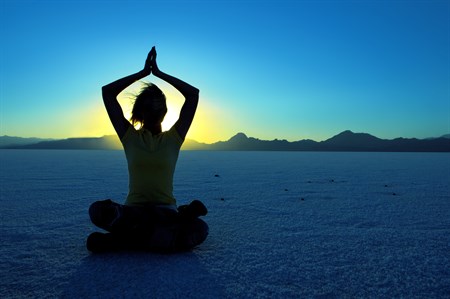 Feb. 29—Leap Day—occurs only once every four years. Meditation is for health and wellness, with the power to realign, create and restore balance when needed…sort of like a Leap Year. This is a rare opportunity to leap forward and jumpstart ourselves with new possibilities, through the power of meditation.

Our Leap Day Meditation Retreat will devote at least one meditation to capitalize on these empowering Leap Day themes. We will also cover:
Introduction to meditation theory, philosophy, practice, and techniques
one-pointedness/concentration
mindfulness/open-monitoring
visualization
guided imagery
contemplative reflection
textual contemplation
mantra
breathing
Strategies for beginning and maintaining a daily meditation practice
There will also be a Q & A

SIGN UP NOW!
SATURDAY FEBRUARY 29, 2020
10 AM – 4 PM
(Lunch and refreshments are included)
Workshop Fee
$100
Registration and prepayment required…Limited size group

Dr. Rick Repetti, has been teaching yoga and meditation for decades, and practicing both for over 45 years. Rick is also a Professor of Philosophy at CUNY, a Fellow of the Center for Contemplative Mind in Society, and author of several articles, chapters, and books on meditation, including his most recent book, Buddhism, Meditation, and Free Will: A Theory of Mental Freedom(London: Routledge, 2018).
Offer Valid 1/27/2020 through 2/29/2020