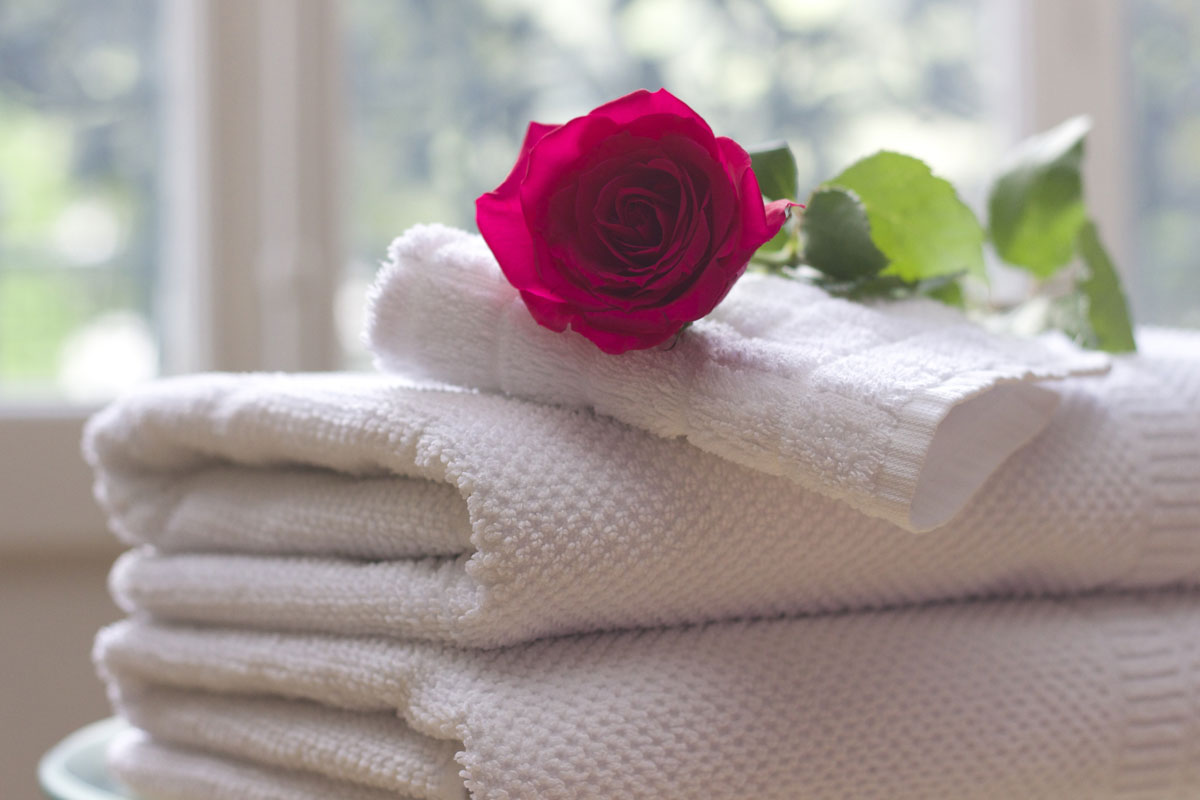 COVID 19 INFO
Please Read the FAQ's Below

FAQ - NATURAL BALANCE MASSAGE & WELLNESS CENTER
What preventative measures are you taking to prevent the spread of COVID-19 and other viruses, sickness, or germs?
We have always followed our state board guidelines and recommendations for thorough cleaning, sanitization and disinfecting. However, we have now taken them a few steps further to incorporate more sanitary practices for when we open and close our business and between each client. During opening and closing we are initiating further procedures to include our entryway doors, floors, our retail areas, and our reception/check out desk. We will have hand sanitizer available at all times for your use and ours. Between clients we have added in more time to thoroughly clean and disinfect the facility before the next clients arrive. Our receptionist/spa attendant will also be cleaning and disinfecting main traffic areas hourly.


Do I have to wear a mask/why do I have to wear a mask?
Yes, in order for us all to remain healthy and for Natural Balance to remain open, we are requiring that masks be worn to best protect ourselves and our great clients. Service providers and staff will also be wearing masks. We understand it can be uncomfortable but at this time we must abide by our city and state's mandated procedures, as well as the recommendations that the CDC is providing. If and when this changes, we will be sure to let you know when masks will no longer be required during your visits.


What are your plans to protect me and yourself since the service I am booking cannot be conducted 6 feet away?
We will be carefully screening all clients at the time of their appointment, and will be asking everyone to allow us to read their temperature through the use of our contactless thermometer. Anyone with a temperature over 100.4 degrees will unfortunately not be able to continue on with their visit. Massage therapy, bodywork and skincare will be conducted with both the service provider and the client wearing surgical masks and service providers will use sanitizable aprons. Although this helps minimize contamination significantly, to be safe, we will not be able to work on our clients' faces until city and state regulations are relaxed or modified. We will also utilize protective eye goggles or face shields, as needed, during your treatments.

All other measures to protect you and us during your treatments will be through strict sanitization practices as described above. Before treatments, you will be asked to wait in a queue outside, weather permitting, until the service provider is ready to escort you to your treatment room. After your treatment, you will be escorted to a seat that is safely distanced from other seats, while you wait to be checked out by our front desk staff. This will ensure that multiple numbers of people do not congregate in our front desk area.

We utilize a professional linen service that complies with hospital grade laundering and cleaning guidelines to sanitize all our sheets.
Are your cleaning products safe?
Yes, our cleaning products are hospital-grade disinfectants, EPA and FDA registered. In addition to that, we utilize alcohol to clinically sanitize our containers, equipment, tools and surfaces before and after a treatment.


Will you be supplying masks for customers?
Unfortunately, no, at this time we will not be able to supply our guests with masks or other additional supplies. However, if you should arrive without your own mask, we will be happy to provide you with one, and add the cost of the provided mask at checkout.

What other measures or steps will you be making available for customers?
We want to do our best to make these challenging times less stressful and for your visits to be as enjoyable as possible. To that end, we are temporarily relaxing our cancelation rules that call for a cancelation fee, so that if you are truly sick or compromised, that you not feel compelled to keep your appointment. However, we do need 24 hours notice or as close to that as possible, so that we may have the opportunity to schedule someone else. (Clients who more than once, fail to consider giving us as much advance notice as possible, will be denied future access to appointments.)

In lieu of self-service snacks and beverages in our lounge, we are opting to provide assisted service up front only, for any beverages that we offer. We also have pre-packaged snacks for your enjoyment.