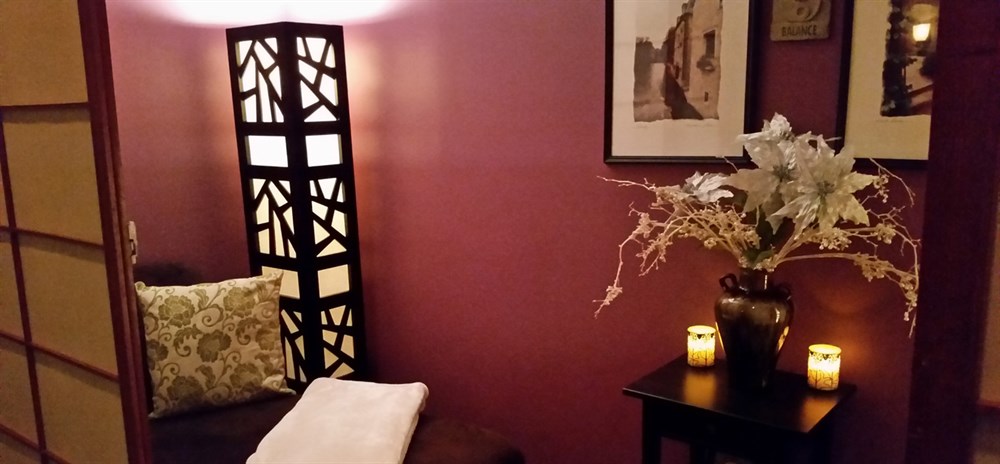 UPCOMING EVENTS & SPECIAL VALUES

CELEBRATING OUR 25th YEAR!

SCROLL DOWN FOR THE LATEST SPECIALS & UPCOMING EVENTS...

Botox and Twist Threads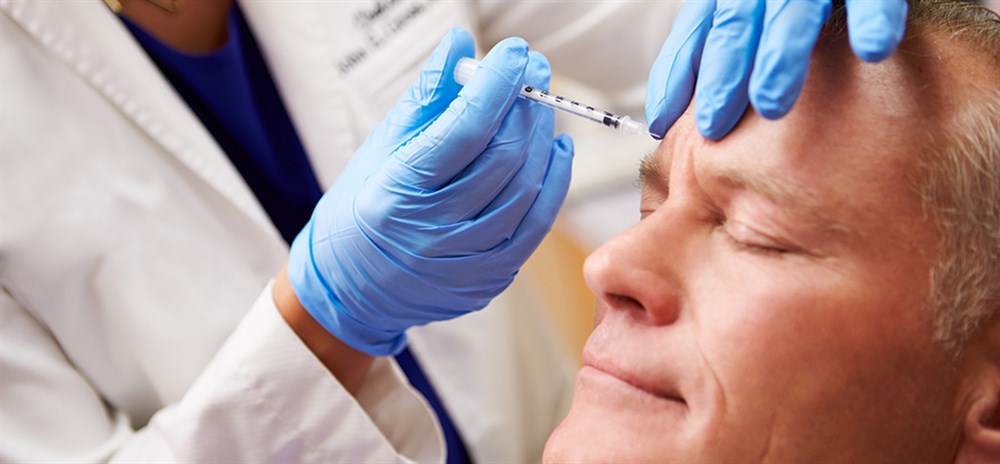 For Two Weeks Only!

Purchase 3 Areas of Unlimited Botox for $750
Receive 2 Twist Threads FREE

Twist Threads are an AMAZING system of dissolvable sutures that help to build collagen just like Fillers!



Offer Valid 5/18/2018 through 6/1/2018
Father's Day Gift Offerings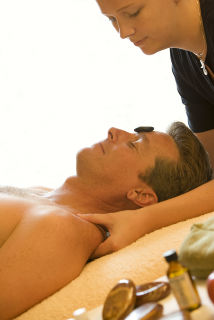 Do you take dad for granted? His often easygoing exterior and ability to put up with a lot, leads us into a false sense that he is alright...but is he?

Men need and deserve the love, tenderness, pampering and personal care that moms receive on their special day. We are offering our most popular
gift packages
with him in mind. The packages are classic to our offerings and can also be suited for anyone who fills the "dad" or caretaker role in your life...including yourself. Take a look!

Not sure what to select? That's fine! Our Natural Balance Gift Cards are designed to be flexible and suit all budgets.

Happy Father's Day to all our brave, strong, loving...and yet all too human men in our lives. May you enjoy many years of health, joy and love!
Offer Valid 5/18/2018 through 6/19/2018