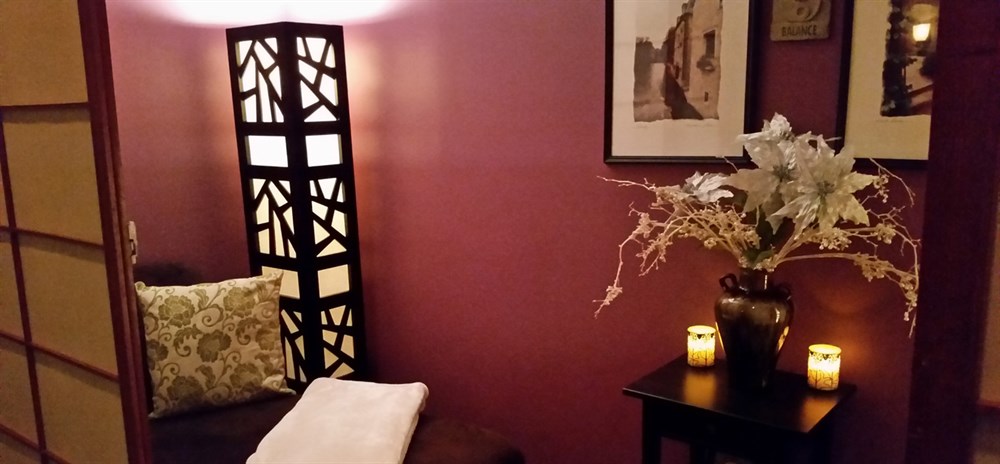 UPCOMING EVENTS & SPECIAL VALUES

CELEBRATING OUR 25th YEAR!

SCROLL DOWN FOR THE LATEST SPECIALS & UPCOMING EVENTS...

COMPLIMENTARY ACUPUNCTURE CONSULTATIONS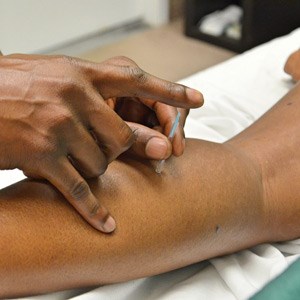 To introduce the newest member of our allied team of medical professionals, for a limited time while there is availability, Licensed Acupuncturist Andrew Demas is offering complimentary assessment and consultations.

Mr. Demas incorporates his knowledge of nutrition, metabolic testing, Kundalini Yoga, Qi Gong, and his specialty, Radiant Energy Treatments, to provide a holistic and thorough approach along with Traditional Chinese Medicine and Acupuncture...for whatever the conditions that are presented.


Offer Valid 7/11/2018 through 11/30/2018
25th Anniversary VIP Open House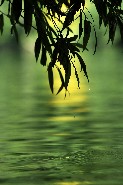 NATURAL BALANCE MASSAGE TURNS 25!

In celebration of our 25th anniversary, several special events are in the works. The first of two Open Houses is:


25th Anniversary Party
Thursday August 16, 2018

6 p.m. - 8 p.m.

In addition to showcasing our own service providers for massage, advanced skincare and acupuncture, we will be featuring health providers from our local hospitals who will be providing free Health Screenings on a first come basis.
Massage Demos
Skincare Demos
Complimentary Scans
Giveaways and Prizes
Special One-Night-Only Offers on Products & Services
Medical & Health Screenings
Refreshments

Attendance will be limited to available capacity. Therefore, please be sure to call our shop at (718) 336-8400 to be added to our RSVP list. If you are on our VIP list, please call to confirm. If you are not on the list, we regret that we will not be able to accommodate you.


Offer Valid 7/5/2018 through 8/31/2018