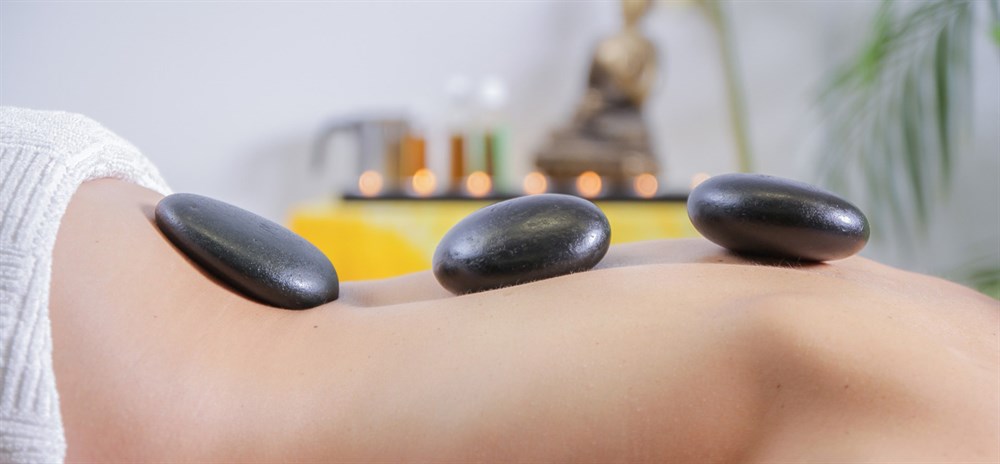 Restore your Natural Balance...

With years of experience and continuing education,
our dedicated staff is ready to serve you and your wellness, fitness and beauty needs.

Service Categories
Acupuncture & Traditional Chinese Medicine
Massage & Body Treatments
Skincare Services & Facials
Fat Reduction & Body Contouring
Laser & IPL Treatments
Medical Cosmetic Procedures
Sugaring (Hair Removal)
Wellness & Fitness
Medical Cosmetic Procedures

Injectables are a non-invasive option for improving your appearance of the face and body, with quick results.

An experienced, licensed Nurse Practitioner certified and trained in injectables, will administer Botox, Juvederm, Restylane, and other options, after assessing and working with you to determine the appropriate course of treatment.



Botox
$350 single area
$550 two areas
$750 three areas

All touch-ups are at no additional charge


For forehead, eyes, brow area, and underarms...

Return to Top