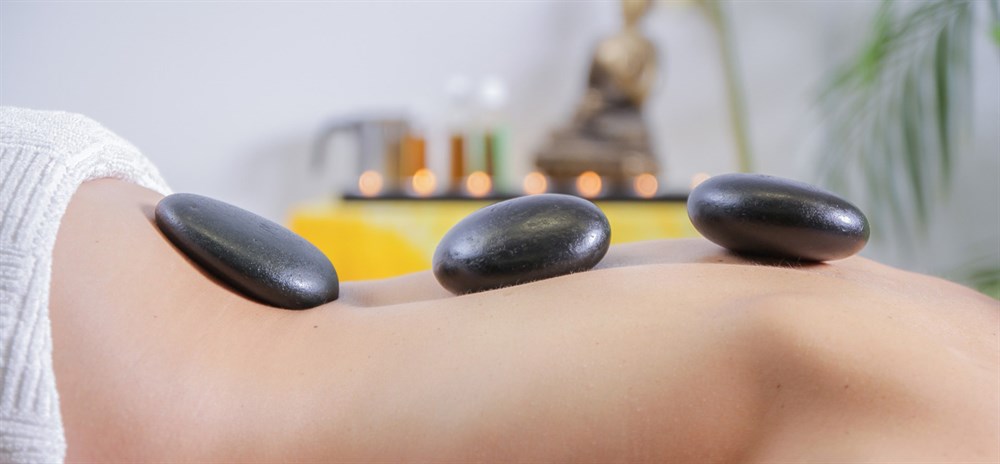 Restore your Natural Balance...

With years of experience and continuing education,
our dedicated staff is ready to serve you and your wellness, fitness and beauty needs.

Service Categories
Acupuncture & Traditional Chinese Medicine
Massage & Body Treatments
Skincare Services & Facials
Fat Reduction & Body Contouring
Laser & IPL Treatments
Medical Cosmetic Procedures
Sugaring (Hair Removal)
Wellness & Fitness
Massage & Body Treatments
Massage Therapy is our specialty. Our approach is clinical and outcome-based.

Depending upon your needs, our massages include your choice of aromatherapy, heat therapy and herbal pillows, topical analgesics, and steam towel applications. We also supply take-home materials for your at-home care between treatments.*

*Note: Asian-based treatments (Shiatsu and Thai Massage) do not, as a general rule, include oil-based applications, topical ointments or heat therapy. We are happy to provide certain aspects of such, wherever possible, but will be limited by client's clothing typically worn during these massages and the dynamic movements of the stretches involved.




Shiatsu Massage
60 min…$105
90 min…$155


Series:
(5) 60 min...$495 + tax
(10) 60 min...$970 + tax

(5) 90 min…$735 + tax
(10) 90 min...$1450 + tax


Shiatsu is a Japanese acupressure massage that activates the body's self-healing abilities. While the therapist's fingers, palms, elbows and feet apply direct pressure to your body, your muscles are also stretched and your joints are gently rotated. Energizing, yet deeply relaxing.
Since no massage oil is used in this treatment, Shiatsu can be performed through loose attire, on a massage table or comfortable floor cushion. We recommend Shiatsu if you often feel tightness and stiffness of joints or if you feel all "crunched up" or out of balance. Pressure and intensity can be customized from light to deep, depending on your needs. "Owner's Pick for Favorite Massage!"



Return to Top