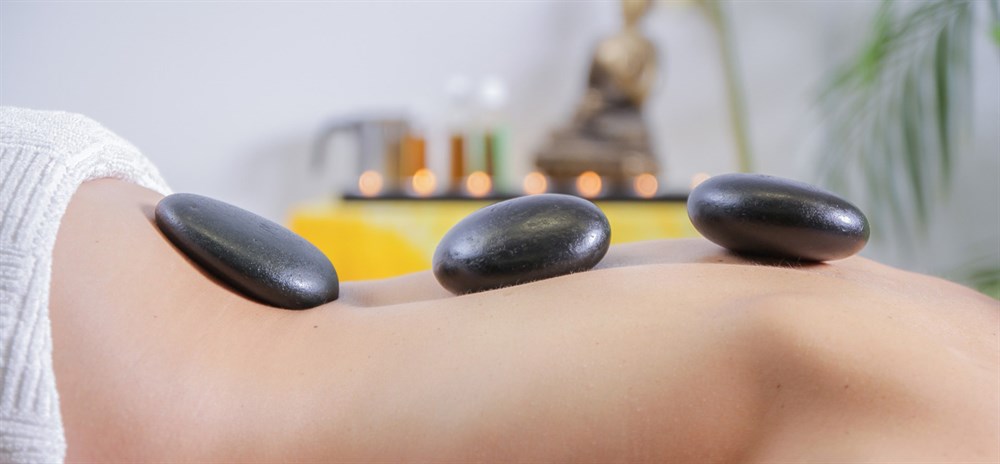 Restore your Natural Balance...

With years of experience and continuing education,
our dedicated staff is ready to serve you and your wellness, fitness and beauty needs.

Service Categories
Acupuncture & Traditional Chinese Medicine
Massage & Body Treatments
Skincare Services & Facials
Fat Reduction & Body Contouring
Laser & IPL Treatments
Medical Cosmetic Procedures
Sugaring (Hair Removal)
Wellness & Fitness
Skincare Services & Facials

Clinically formulated skincare, within the comfort of our soothing environment.


A variety and wide combination of options will be available from which to choose. Your options can be customized to include from any of the following:

Peels
Enzyme Treatments
Microdermabrasion
L.E.D. Light Therapy
and...

LASER THERAPY
for skin rejuvenation, damaged skin, scars, veins and hair removal
Microdermabrasion
$125
$690 + tax (6) Treatment Series
$ 35 as an add-on to a peel

An effective yet safe skin resurfacing treatment of the outer skin layer that refines it to an ultra-smooth finish.

For fine lines and wrinkles, dark spots, acne scars and pores. Also good for scars, stretch marks, mature or sun damaged hands.

Includes an enzyme peel, deep-pore cleansing, shoulder/neck/chest massage, and a hydrating treatment masque. Minimal extractions only. Suitable for most skin types.


Return to Top