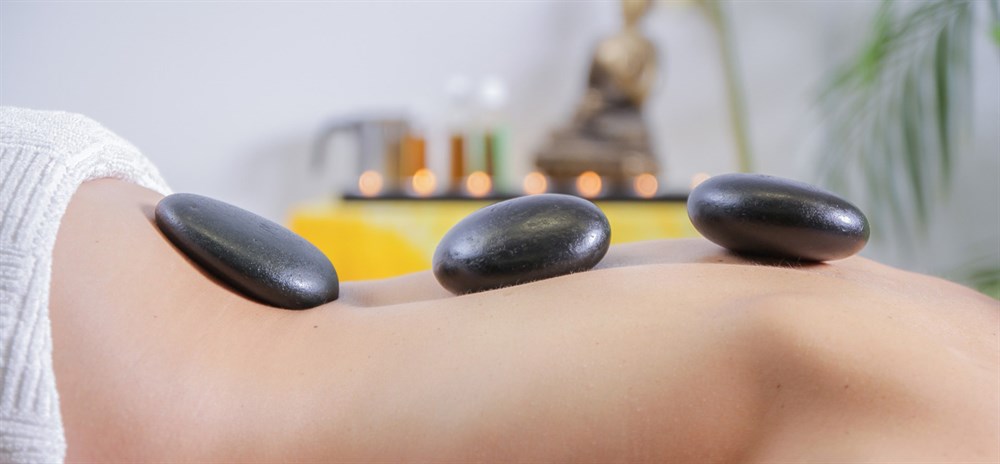 Restore your Natural Balance...

With years of experience and continuing education,
our dedicated staff is ready to serve you and your wellness, fitness and beauty needs.

Service Categories
Acupuncture & Traditional Chinese Medicine
Massage & Body Treatments
Skincare Services & Facials
Fat Reduction & Body Contouring
Laser & IPL Treatments
Medical Cosmetic Procedures
Sugaring (Hair Removal)
Add-Ons (Service Enhancers)
Wellness & Fitness
Add-Ons (Service Enhancers)
For an extra special experience, enhance almost any other treatment in our menu of services, with one or more of these therapeutic add-ons.




Antioxidant Warm Paraffin
$25 (hands or feet)
$30 (both)

Used for years by rehabilitation specialists, warm paraffin therapy soothes muscle and joint pain of hands and feet.

Treatment includes organic toner, dry brushing massage and moisturizer followed by heated aroma mitts and/or booties.


Book This Service
Aroma Scalp Massage
$25

A combination of Indian Head Massage with Aromatherapy and steam towels, this a good add-on to a body treatment, facial, or massage. Your head and neck will be massaged as pressure points are activated. Relieves stress and strain, increases circulation, and leaves you feeling relaxed.

Book This Service
Green Tea Mint Foot Scrub & Masque
$25
A refreshing, cooling treat for feet in need. Perhaps you are on your feet all day,
or your peripheral circulation isn't the best...this multi-purpose add-on to your massage, facial or body treatment will help revitalize your feet.
Book This Service
Elbow Peel Treatment
$30

If you have rough, darkened, scaly or pimply elbows, restore them to a smooth, refined look with this powerful Kerafole treatment and wrap. Dissolves away the dead skin, leaving in its' place a soft, rehydrated appearance and feel.
Book This Service
V-Neck Smoothing Treatment
$20

This micro-treatment for the neck and upper chest area provides a big dose of circulation, utilizing ingredients that temporarily help to minimize the appearance of sagging, crepe-like skin. During your facial visit, beneficial when preparing for a special occasion.
Book This Service
Return to Top