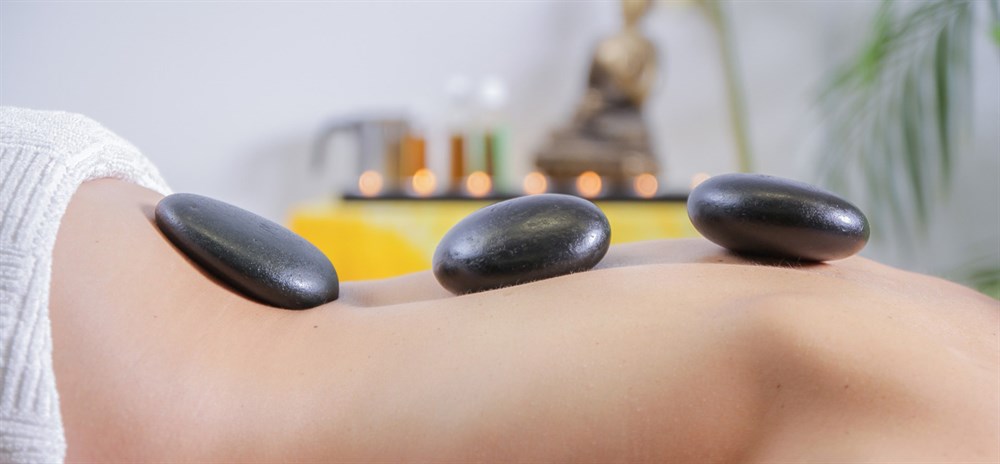 Restore your Natural Balance...

With years of experience and continuing education,
our dedicated staff is ready to serve you and your wellness, fitness and beauty needs.

Service Categories
Acupuncture & Traditional Chinese Medicine
Massage & Body Treatments
Skincare Services & Facials
Fat Reduction & Body Contouring
Laser & IPL Treatments
Medical Cosmetic Procedures
Sugaring (Hair Removal)
Wellness & Fitness
Wellness & Fitness
Yoga - Hatha, Integral, Gentle, Prenatal, Yin Style, Vinyasa Flow
$17 Single Class

$153
10-Class Series
(good for 4 months from date of purchase)
30-Class Series
$390
(good for 10 months from date of purchase)

Yoga is the ultimate approach to health and fitness. Combining stretches with breath work and meditation, Yoga affects the entire being... mind, body and spirit. This is part of what sets Yoga apart. Yoga promotes flexibility, emotionally and physically! It is endorsed by medical professionals for its&rsquo many health benefits.
We provide ongoing, weekly instruction in beginner to intermediate yoga. Our experienced instructors are trained in a wide variety of yoga modalities, including but not limited to: Hatha, Vinyasa, Ashtanga, Prana, Iyengar, Kundalini and Integral Yoga, which they blend into a seamless series of poses and stretches. We also offer Prenatal & Gentle Yoga, a combination class for pregnant women and those who are not pregnant but may have physical limitations and who can benefit from a restorative, gentler approach.
Level 1 is suitable for novices, or persons who prefer a moderate, more meditatively paced Yoga.

Level 2 is suitable for those with Yoga experience

Open level is determined by the level of ability of the participants during that class, and is generally suitable for beginners and intermediate persons.

Gentle & Prenatal Yoga is suitable for anyone with physical limitations who want to utilize Yoga for restorative purposes and overall health. Also suitable for novices or beginners.

Vinyasa (Flow) Yoga is a method of Yoga that synchronizes breath with a flowing sequence of movements and poses. Recommended for those with some yoga experience but good for beginners who enjoy an energetic yoga.
YOGA SCHEDULE

TUESDAYS
9:15 am (level 2)

WEDNESDAYS
5:15 pm
6:30 pm
(Vinyasa Flow)

THURSDAYS
9:15 am (open to all levels)
6:30 pm (open to all levels)
7:45 pm (open to all levels)
SUNDAYS
9:00 am
10:15 am
(Prenatal & Gentle Yoga)
(open to all...expecting or not)

Return to Top