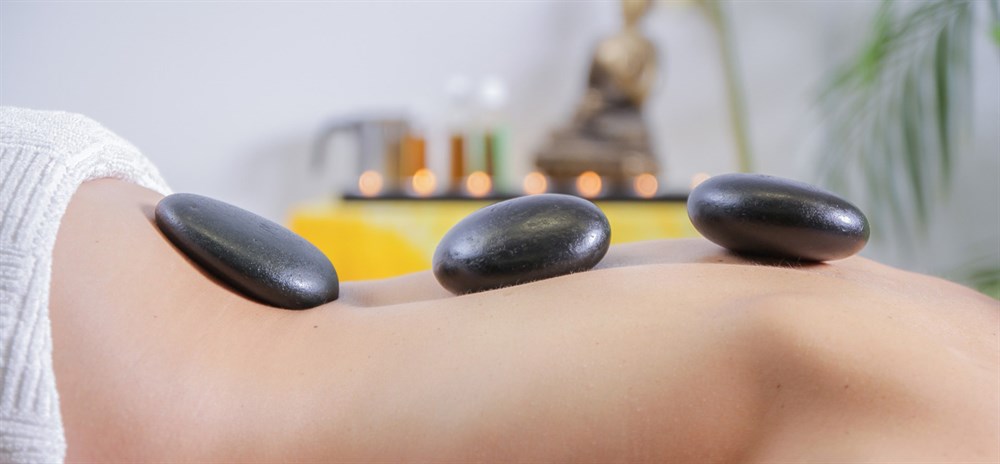 Restore your Natural Balance...

With years of experience and continuing education,
our dedicated staff is ready to serve you and your wellness, fitness and beauty needs.

Service Categories
Acupuncture & Traditional Chinese Medicine
Massage & Body Treatments
Skincare Services & Facials
Fat Reduction & Body Contouring
Laser & IPL Treatments
Medical Cosmetic Procedures
Sugaring (Hair Removal)
Wellness & Fitness
Wellness & Fitness
Rubenfeld Synergy
60 min $105

5-session series
$495

This system of therapy uses verbal dialogue along with gentle touch, incorporating active listening, humor, imagery, metaphor, the Gestalt process, and movement...to ease the body into the healing process. You are fully clothed and may be lying down, sitting or moving. Rubenfeld Synergy addresses your self-image, health issues, and body awareness, to support new insights and alternative behavior.


Return to Top