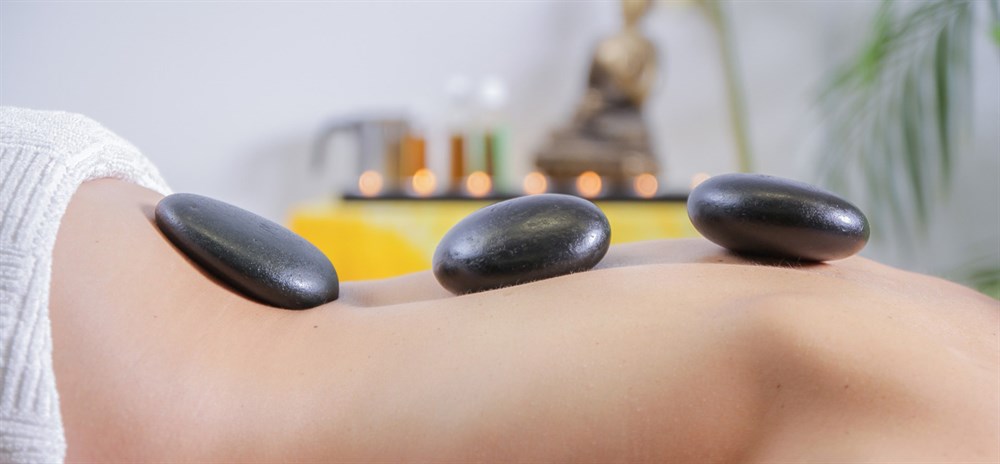 Restore your Natural Balance...

With years of experience and continuing education,
our dedicated staff is ready to serve you and your wellness, fitness and beauty needs.

Service Categories
Acupuncture & Traditional Chinese Medicine
Massage & Body Treatments
Skincare Services & Facials
Fat Reduction & Body Contouring
Laser & IPL Treatments
Medical Cosmetic Procedures
Sugaring (Hair Removal)
Wellness & Fitness
Wellness & Fitness
Pilates & Fitness Class
$ 17 single class

10-class series
$153
(good for 4 months from date of purchase)
30-class series
$390
(good for 10 months from date of purchase)
Pilates mat exercise consists of a series of floor exercises that will tone, lengthen and realign your body. The exercises are usually performed in either a seated or reclining position, and various props may be used to facilitate and enhance the exercise, including power balls, straps, therabands, balance apparatus, and more.

Our Pilates class also incorporates a fitness regimen that includes more traditional exercises and weight training.

With Pilates, major emphasis is placed upon the "core" muscles...the abdominals, the back, the pelvic muscles and the diaphragm. When these muscles are strong and healthy, your whole body functions more efficiently. Your posture and balance improve, your metabolism increases, and you feel more youthful. You will also be able to see an overall toning and improved definition without added bulk...definitely a healthy way to strengthen your body without damaging it.

Our classes are beginner / intermediate levels.
PILATES & FITNESS CLASS SCHEDULE :
Monday
9:15 a.m.
5:00 p.m.
7:30 p.m.

Wednesday
9:15 a.m.

Thursday
5:00 p.m.

Friday
9:15 a.m.


Return to Top