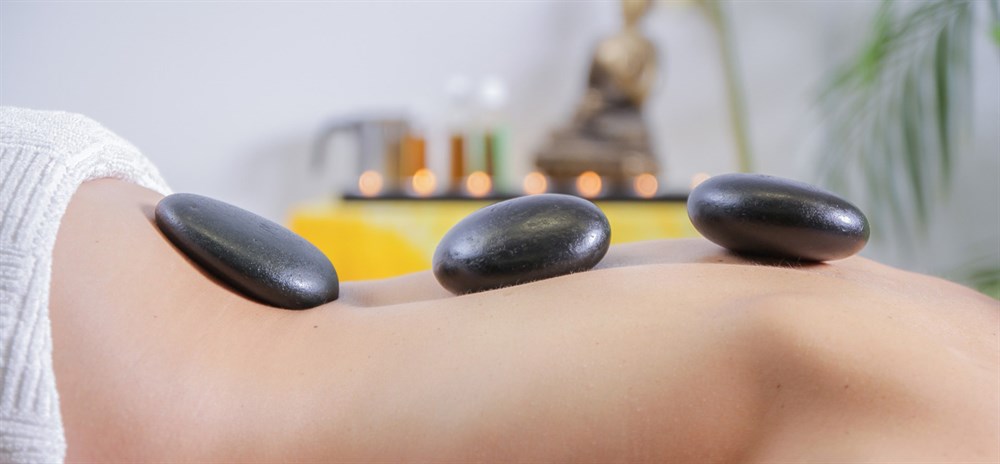 Restore your Natural Balance...

With years of experience and continuing education,
our dedicated staff is ready to serve you and your wellness, fitness and beauty needs.

Service Categories
Acupuncture & Traditional Chinese Medicine
Massage & Body Treatments
Skincare Services & Facials
Fat Reduction & Body Contouring
Laser & IPL Treatments
Medical Cosmetic Procedures
Sugaring (Hair Removal)
Wellness & Fitness
Laser & IPL Treatments
Incorporating a variety of different technologies, our Laser Treatments target:
Pigmentation Correction
Broken Blood Vessels & Vascular Lesions
Rosacea
Scars
Permanent Hair Removal
and more...
Limelight IPL Photorejuvenation
call for consultation (718) 336-8400
Revitalize and restore your skin with our Limelight™ IPL photorejuvenation treatments. Utilizing intense pulsed light, we provide a range of treatments designed to address signs of aging and damage as a result of sun exposure or scarring:
fine lines
wrinkles
brown spots
redness
freckles
Melasma
Rosacea
Photorejuvenation, sometimes also referred to as a Photofacial, is not just for the face. Any area where there's photo damage can be treated:
Face
Hands
Neck
Chest
Legs
Back
Limelight™ IPL usually takes between 3-4 treatments for final results. Your options are to do this as a single service or take advantage of our packaged series of 4 treatments. It's a non-invasive effective treatment with little to no down time.
Our IPL treatments at Natural Balance comprises a complete facial procedure that may also include a Peel or Microdermabrasion, depending upon your specific needs. We take a holistic approach to our advanced treatments and will not skimp on time. Each treatment is approximately an hour or longer for larger areas and combined procedures with Laser.
Return to Top