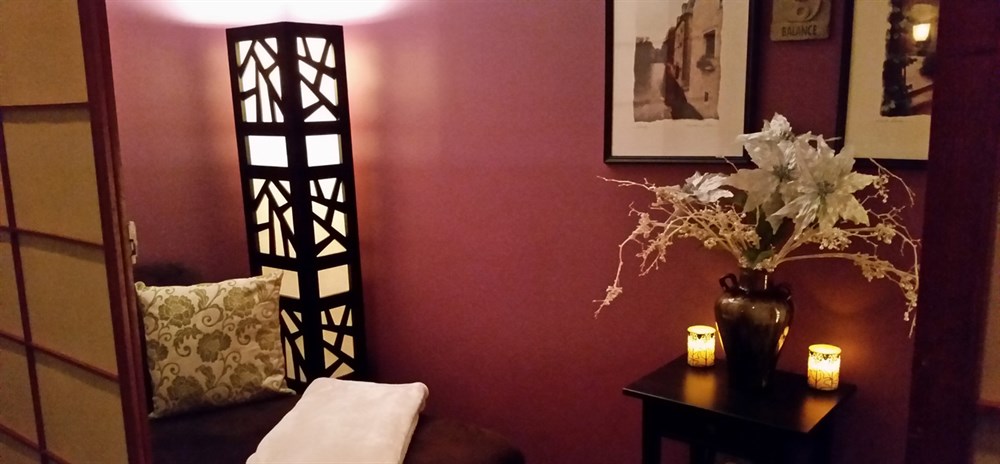 Please support your local businesses by booking a session with us. We are taking extraordinary precautions to safeguard ourselves and all our guests!

Now In Our 27th Year!

SCROLL DOWN FOR THE LATEST SPECIALS & UPCOMING EVENTS...

MEDITATION WORKSHOP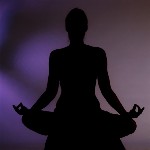 Experience an afternoon retreat into the inner sanctuary, the spiritual watering hole in the core of our own being, the place of peace within your own mind where you know all is well.

In this half-day retreat, a variety of meditation techniques will be explained, simplified and practiced. Beginners and long-term practitioners will experience the benefits. Special attention will be devoted to discussing meditation for addressing the unique stresses generated by the pandemic. There will be social distancing, and opportunities for Q&A.
Facilitator:
Dr. Rick Repetti, Professor of Philosophy, CUNY/Kingsborough, is a multiple-decades practitioner and teacher of meditation, and yoga, trained Gestalt psychotherapist, certified philosophical counselor, cognitive behavioral therapist, and life coach. Dr. Repetti has authored several books and articles on meditation and how it empowers individuals with greater autonomy and life-affirming skills.
Limited Seating
$50
Call (718) 336-8400 to register
Offer Valid 5/3/2021 through 6/6/2021