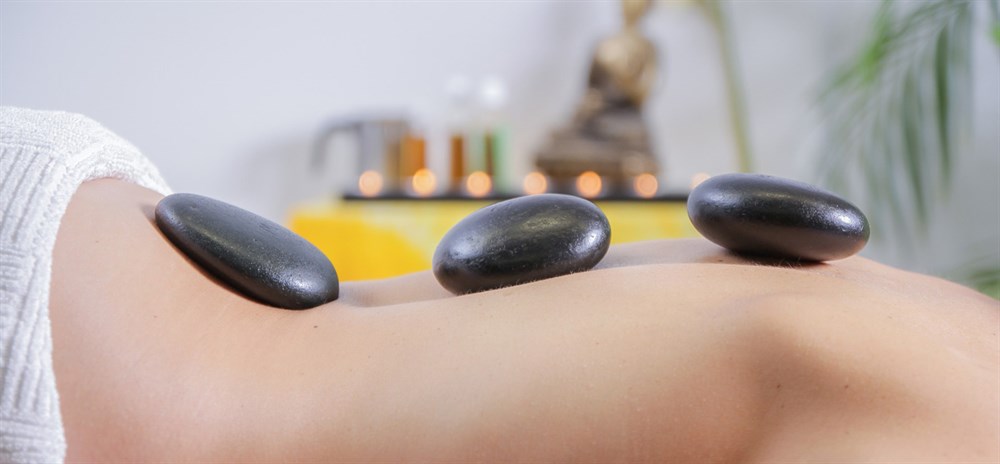 Restore your Natural Balance...

With years of experience and continuing education,
our dedicated staff is ready to serve you and your wellness, fitness
and beauty needs.

Service Categories
Acupuncture & Traditional Chinese Medicine
Massage & Body Treatments
Skincare Services, Facials, Peels
Fat Reduction & Body Contouring
Laser & IPL Treatments
Medical Cosmetic Procedures
Sugaring (Hair Removal)
Wellness & Fitness
Sugaring (Hair Removal)
Sugaring is a natural treatment for hair removal. Unlike traditional waxing, the sugaring product is made from food-derived ingredients and is applied unheated, thus reducing inflammation and irritation to the skin.

Eyebrows
$25
For shaping and contouring the eyebrows to give you the perfect framework for your eyes.

Full Legs with Bikini Area
$100
(Regular bikini hair removal)

Brazilian
$55 and up
$344.85 + tax for 7
(buy 6 get 1 free)

Full Legs with Brazilian
$125

Other Areas or Customized Multiple Areas
Special pricing is available for multiple areas and full-body hair removal. Call us to discuss your special needs.

Return to Top