Welcome To:
Natural Balance
We are a wellness center and medical day spa, serving Brooklyn and New York City area. We have a passion for promoting healthy, balanced and beautiful living. Offering massage, Acupuncture, Laser Skincare, fitness classes and more, we emphasize preventive care, stress management, and personal growth. We also seek to provide a very soothing and relaxing experience. During your visits, our professional staff will get to know you, tailoring treatments for your needs. Share the joy of vibrant living with your friends and family too. Start them on the road to well being with our Spa Gift Certificates and packages!

Featured Items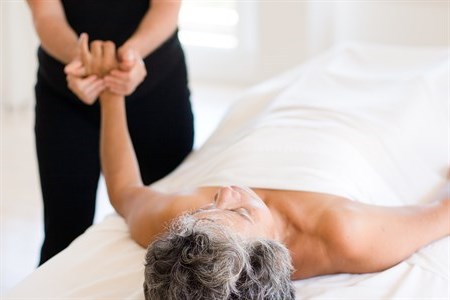 CBD Massage
Experience Relief from Aches and Stress with our Natural Balance CBD Massage.

Our combination of CBD extract and a detailed massage will leave you with long-lasting effects even after your treatment. Combining menthol, camphor, and hemp extract offers a holistic approach to advanced topical relief. Natural Balance's massage combined with CBD aims to provide relief for a large population of people dealing with arthritis, chronic and acute injuries, and overall muscle pain. Along with the powerful terpenes found in the camphor and menthol, the hemp extract and other fast-absorbing properties found in the CBD massage oil provide deep pain relief. Please note that not all CBD is created equal. We have sourced the best and most efficacious extract available for topical use.

Book Now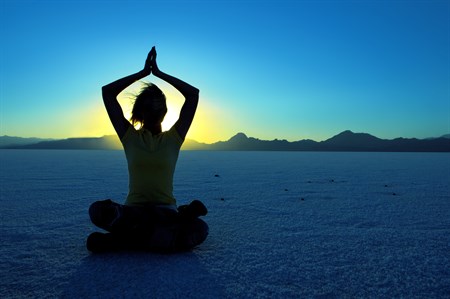 Meditation Leap Day Retreat
Feb. 29—Leap Day—occurs only once every four years. Meditation is for health and wellness, with the power to realign, create and restore balance when needed…sort of like a Leap Year. This is a rare opportunity to leap forward and jumpstart ourselves with new possibilities, through the power of meditation.

Our Leap Day Meditation Retreat will devote at least one meditation to capitalize on these empowering Leap Day themes. We will also cover:
Introduction to meditation theory, philosophy, practice, and techniques
one-pointedness/concentration
mindfulness/open-monitoring
visualization
guided imagery
contemplative reflection
textual contemplation
mantra
breathing
Strategies for beginning and maintaining a daily meditation practice
There will also be a Q & A

SIGN UP NOW!
SATURDAY FEBRUARY 29, 2020
10 AM – 4 PM
(Lunch and refreshments are included)
Workshop Fee
$100
Registration and prepayment required…Limited size group

Dr. Rick Repetti, has been teaching yoga and meditation for decades, and practicing both for over 45 years. Rick is also a Professor of Philosophy at CUNY, a Fellow of the Center for Contemplative Mind in Society, and author of several articles, chapters, and books on meditation, including his most recent book, Buddhism, Meditation, and Free Will: A Theory of Mental Freedom(London: Routledge, 2018).
More Offers & Coupons
Business Hours
Monday:
Tuesday:
Wednesday:
Thursday:
Friday:
Saturday:
Sunday: