Welcome To:
Natural Balance
As we face the challenges surrounding COVID-19, and a new normal, we have implemented additional, necessary restrictions to our usual flow of traffic in the facility, as well as additional safety measures to ensure your health and safety and that of our staff .
We will bring you much-needed balance, wellbeing, stress and pain reduction, but we must do so in the safest of manners. Some of our usual practices will be temporarily altered, omitted or enhanced further. We will need your cooperation, support and understanding during this readjustment period. So it's very important that our guests adhere to our new policies regarding safety wear, safety checks, appointment scheduling, and other needed considerations. One thing we do know is that, when we are ready to provide you with the safest and best care possible...and we greatly look forward to it!
Featured Items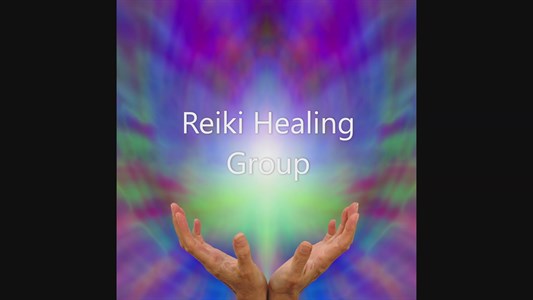 Reiki & Meditation Healing Circle: 1st & 3rd Thursday of each Month (excluding Thanksgiving Day)
Join us for a Reiki Circle that comprises the gentle practice of gentle hand movements of a Reiki practitioner, and combines this with guided meditation exercises. The goal of these group sessions is to provide you with an immediate release of stress, a deep feeling of relaxation, and an overall sense of wellbeing.

Limited Spots. Reserve yours by calling (718) 336-8400

Please bring your own mat.
More Offers & Coupons
Business Hours
Monday:
8:30AM to 9PM
Tuesday:
8:30AM to 9PM
Wednesday:
8:30AM to 9PM
Thursday:
8:30AM to 9PM
Friday:
8:30AM to 9PM
Saturday:
9:30AM to 5PM
Sunday:
9:00AM to 5PM